$10 per issue - free shipping to everywhere in the world
NEW POEMS BY: Kim Addonizio, Austin Allen, Rae Armantrout, Subhaga Crystal Bacon, Ned Balbo, Don Bogen, Daniel Borzutzky, Christopher Childers, Hílda Davis, Gregory Djanikian, Louise Ling Edwards, Peter Grandbois, Rachel Hadas, Heather Hamilton, Jared Harél, Elizabeth Hazen, Eva Heisler, Matt Hohner, Amorak Huey, Zebulon Huset, Nazifa Islam, Sylvia Jones, Jared Joseph, Christopher Kondrich, Edgar Kunz, David Lehman, Lynn Levin, Jane Lewty, Emily Lee Luan, Oksana Maksymchuk, Maurice Manning, David Moolten, Amanda Moore, Jesse Nathan, Tanya Olson, Rowan Ricardo Phillips, Jessa Queyrouze, Landen Raszick, Will Schutt, Julie Sheehan, Sara Moore Wagner, Tiphanie Yanique, Felicia Zamora, and Maria Zoccola. COVER: Laura Amussen. DESIGN: Stephen Reichert.
NEW POEMS BY: George Amabile, Amy Bagwell, Daisy Bassen, Todd Boss, Beverly Burch, Rick Bursky, Juliana Chang, Alex Chertok, Sarah Dickenson Snyder, Denise Duhamel, William Fargason, Gabriella Fee, Katherine Gaffney, Jason Gray, Rick Hilles, Cynthia Marie Hoffman, Bill Hollands, Leah Claire Kaminski, Deborah Keenan, Peter Kent, Jennifer Key, Monica Kim, David Kirby, Matt LaFreniere, Cristina Legarda, Steven Leyva, James Longenbach, Leigh Lucas, Dora Malech, David Mason, Carolyn Miller, Alicia Mountain, Gregory Orr, Alicia Ostriker, Rebecca Patrascu, Teresa Pham-Carsillo, Susan Blackwell Ramsey, Justin Rigamonti, Michael Salcman, Michael Sandler, Lynne Schmidt, Thom Schramm, Natalie Shapero, Felicity Sheehy, Tim Suermondt, Anne-Marie Thompson, Vincent Toro, Letitia Trent, Giovanna Cristina Vivinetto, Julie Marie Wade, Rosanna Warren, Nancy White, Elizabeth Willis, Kelsey Carmody Wort, Aimee Wright Clow, and Liala Zaray. COVER: Chelsea Rowe. DESIGN: Stephen Reichert.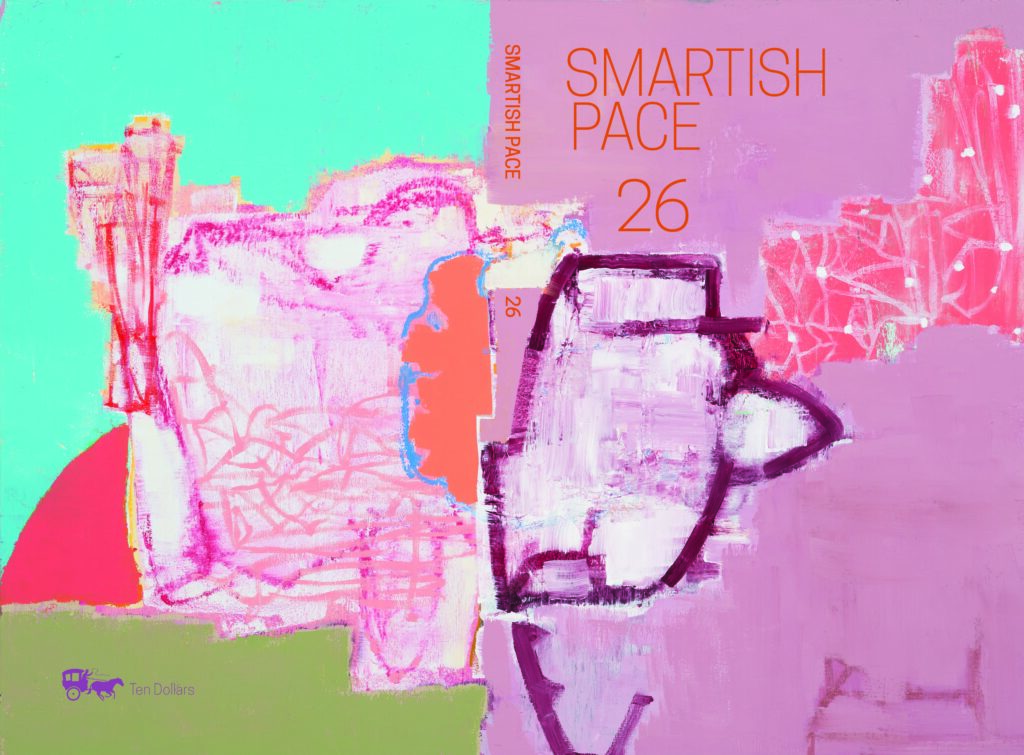 NEW POEMS BY: Gilbert Allen, Rennie Ament, Chanel Brenner, Leila Chatti, Nancy Chen Long, Samuel Cheney, Patricia Clark, Leigh Anne Couch, Armen Davoudian, Gregory Djanikian, Alana Folsom, Brandi George, Charity Gingerich, Eamon Grennan, Christian Gullette, Julie Hanson, Rachel Harkai, J.M. Jordan, Annie Kantar, Cindy King, David Kirby, Dorian Kotsiopoulos, Heather Lanier, Amy S. Lerman, Nate Maxson, Medbh McGuckian, Carrie Moran, Brianna Noll, Dan OBrien, Gregory Orr, Kathleen OToole, Rosali Pereira Espinosa, Kevin Phan, Marjorie Saiser, Natasha Sajé, John Smith, Jordan Smith, Donna Spruijt-Metz, Noah Warren, Jason Whitmarsh, Jennifer Wholey, and Connor Yeck. COVER: Dan Dudrow, American (1940), Still-life for George Herriman (2), 2016 [private collection, Baltimore]. COVER DESIGN: Stephen Reichert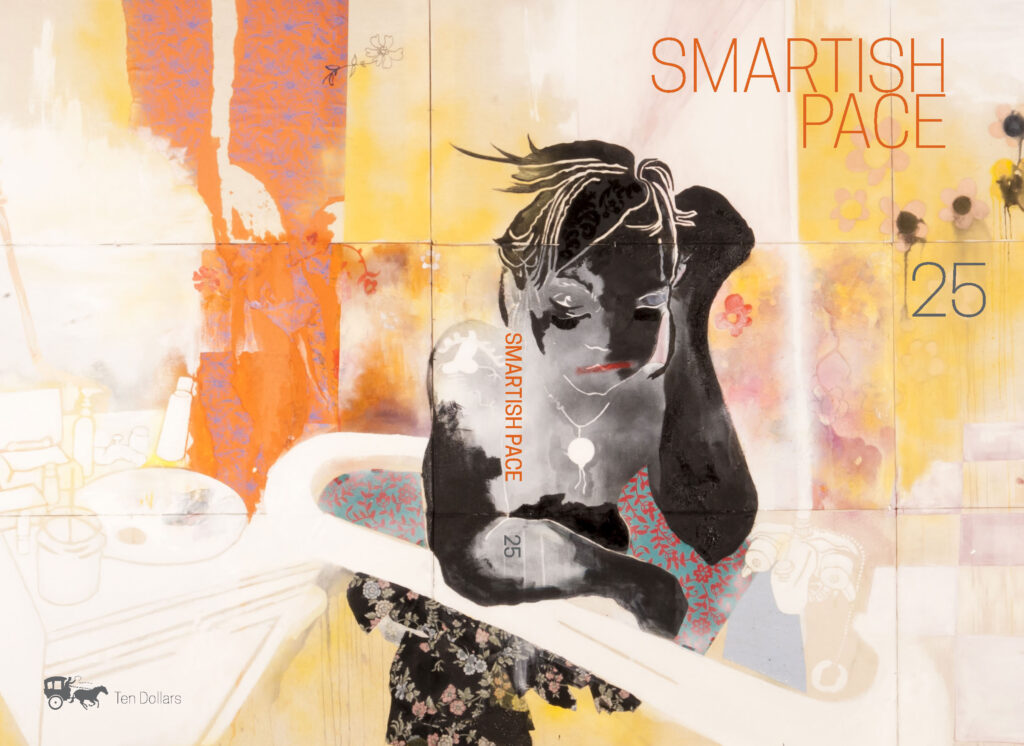 NEW POEMS BY: Clarissa Adkins, Dilruba Ahmed, Benjamin Aleshire, George Bilgere, Dylan Carpenter, Christopher Childers, Morri Creech, Duy Doan, Carlos Andrés Gómez, Henry Israeli, Brett Elizabeth Jenkins, Jonathan Johnson, Devin Johnston, Troy Jollimore, John Kinsella, Megan Merchant, Cheri L. Miller, Leslie F. Miller, Alicia Mountain, Andrew Mulvania, David Mura, Elizabeth Onusko, Alicia Ostriker, Paul Otremba, Iain Haley Pollock, Aaron Poochigian, Lisa Rhoades, Aparna Upadhyaya Sanyal, Stephanie Ellis Schlaifer, Brittney Scott, Don Share, Austin Smith, Melissa Studdard, Andrew Szilvasy, Henry Taylor, Gyorgyi Voros, Bruce Weigl, Sarah Ann Winn, Amy Wright. COVER: Chrissy Howland, American (1987), As For me I am a Watercolor, I Wash Off [detail]. COVER DESIGN: Stephen Reichert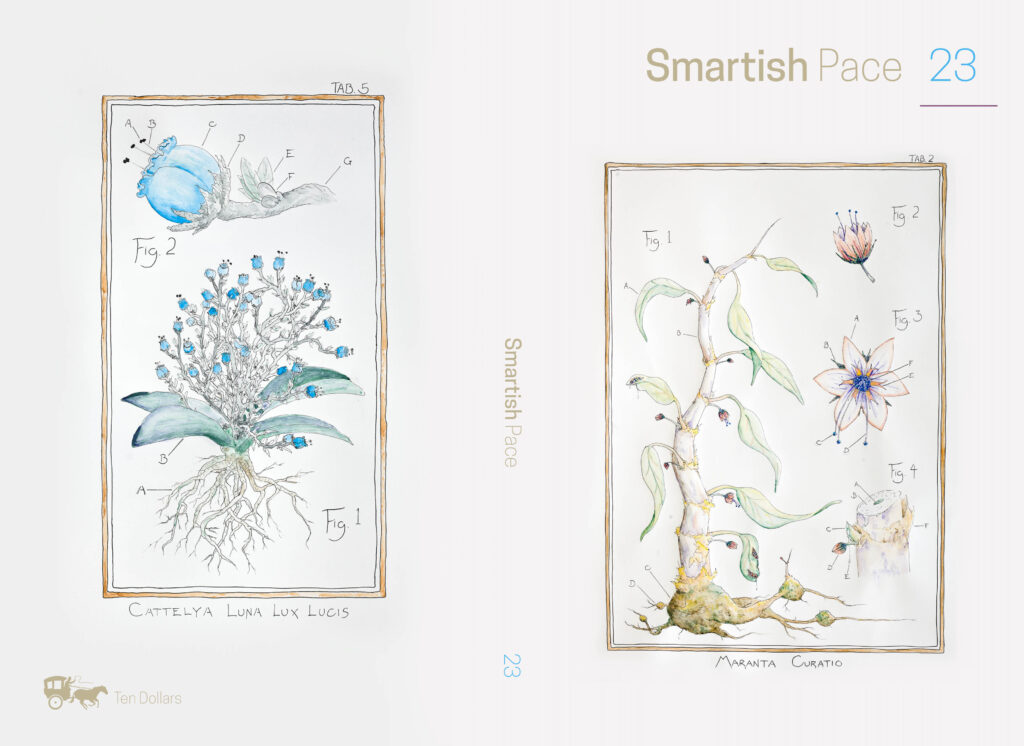 NEW POEMS BY: Aliki Barnstone, Donald Berger, Loretta Collins Klobah, Brendan Constantine, Gezim Hajdari, Bob Hicok, Richard Jackson, David Lehman, Timothy McBride, Muriel Nelson, Lynn Pattison, Anita Pinzi, Stanley Plumly, Aaron Poochigian, Doug Ramspeck, Mia Sara, Shane Seely, Carrie Shipers, Robert Vivian & more. COVER: Scott Philip Goergens, American (1973), Maranta Curatio, 2011. COVER DESIGN: Jeremy Teaford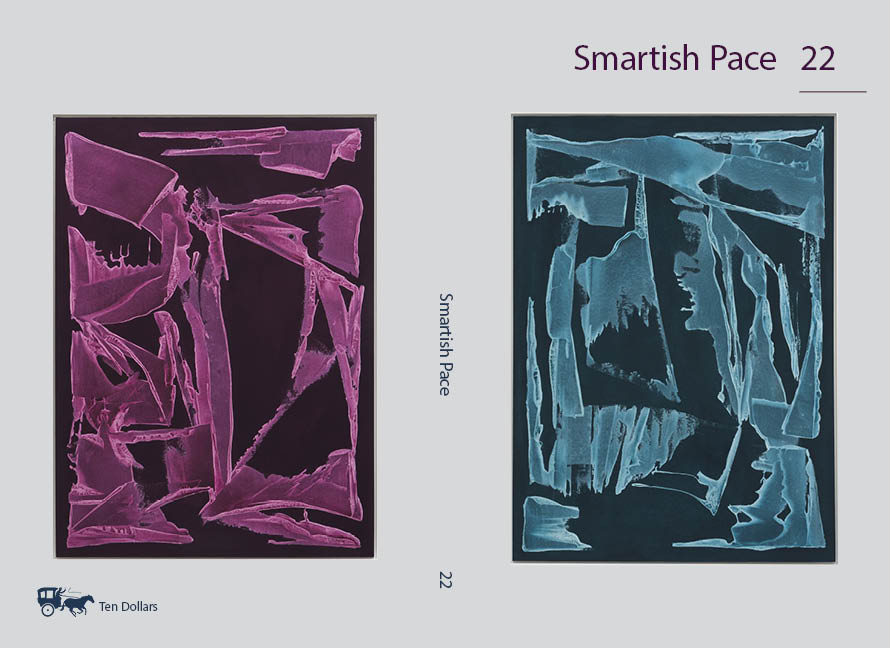 NEW POEMS BY: Robin Becker, Aaron Belz, David Harsent, Ernest Hilbert, Bethany Schultz Hurst, Rodney Jones, David Kirby, Christine Kitano, Nate Klug, David Koehn, John L. Koethe, Tod Marshall, R.M. Ryan, Julie Sheehan, Matthew Buckley Smith, Lisa Russ Spaar, David Allen Sullivan, Lisa Summe, Diane Wakoski, Jim Warner, Leslie Williams & more. COVER: Seth Adelsberger, American (1979) Untitled (LGNS 3), 2014. COVER DESIGN: Stephen Reichert.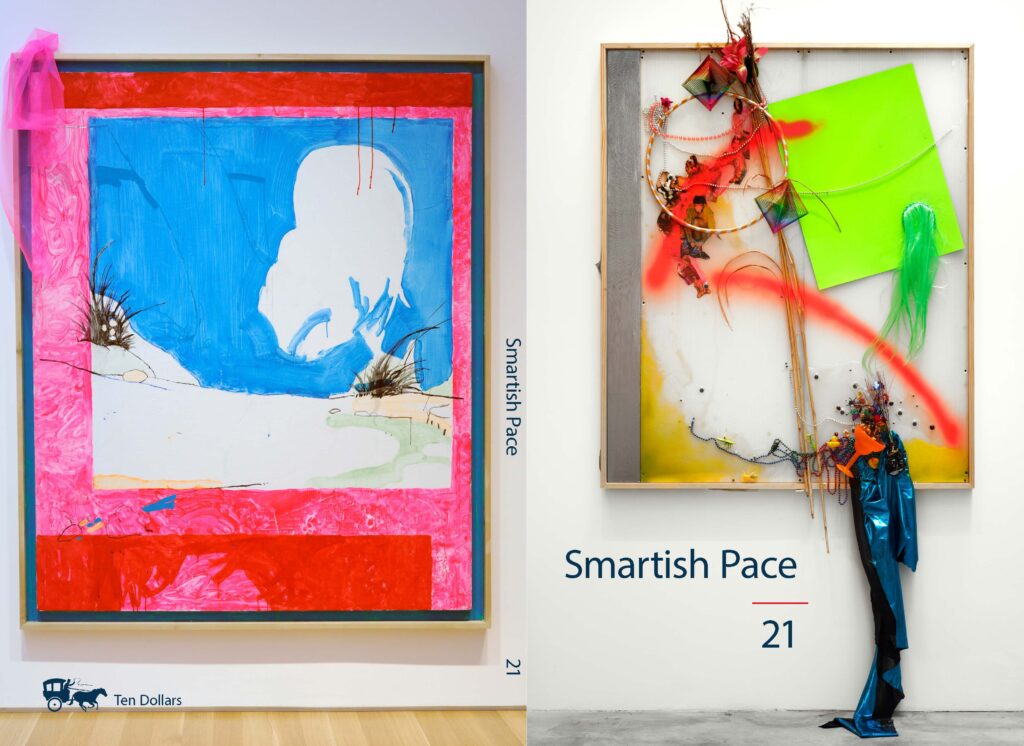 NEW POEMS BY: Benny Anderson, Amanda Auchter, Rebecca Morgan Frank, Alice Fulton, David Gewanter, Henry Israeli, Stephen Kampa, Joan Kane, Peter Kline, Michael Lally, Jenna Le, David Lehman, Peter Levitt, Alan Michael Parker, Alexander Pushkin, Sherod Santos, Tomas Tranströmer & more. COVER: Rashawn Griffin, I'm Dying, It's Okay. Let's Go!, 2013. COVER DESIGN: Stephen Reichert.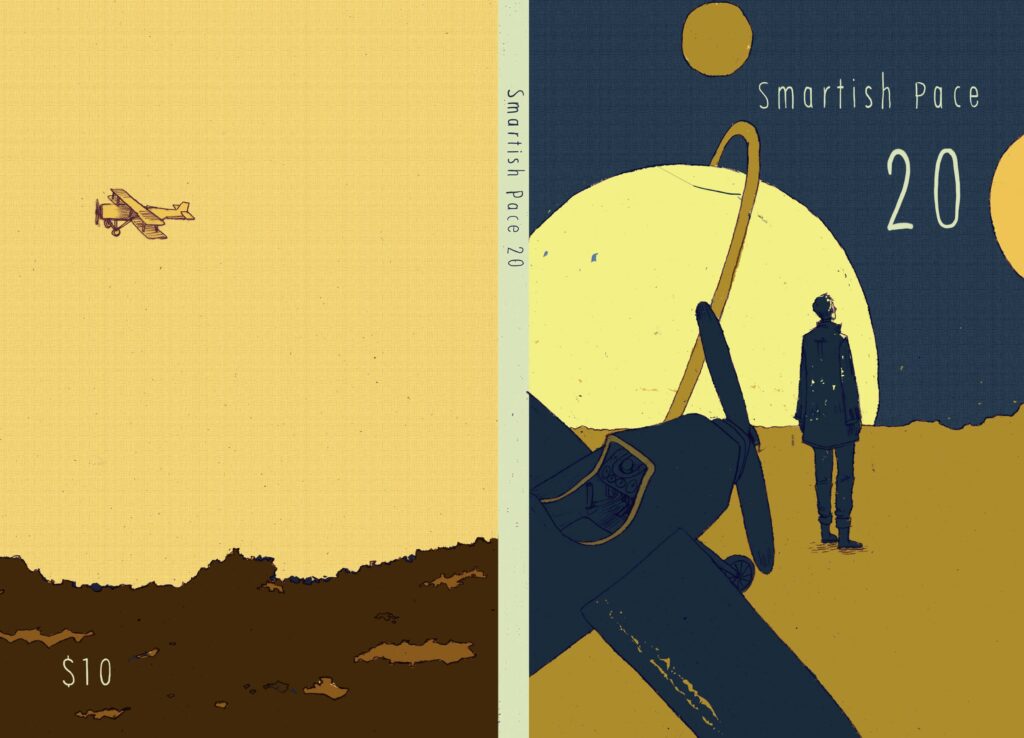 NEW POEMS BY: Don Bogen, Carson Cistulli, Denise Duhamel, Jill Alexander Essbaum, Aaron Fagan, Norman Finkelstein, Eamon Grennan, Megan Harlan, Rebecca Hazelton, Sean Patrick Hill, Tony Hoagland, Timothy Liu, Maurice Manning, Chris Mason, Shane McCrae, Robert Pinsky, Michele Poulos, Gretchen Steele Pratt, Chris Preddle, Natalie Shapero, Connie Voisine, Paul Watsky, Terence Winch, Mark Wisniewski, Geoffrey Woolf & more. COVER: Boya Sun, Chinese (1991), Little Prince, pencil and digital, 2012.COVER DESIGN: Stephen Reichert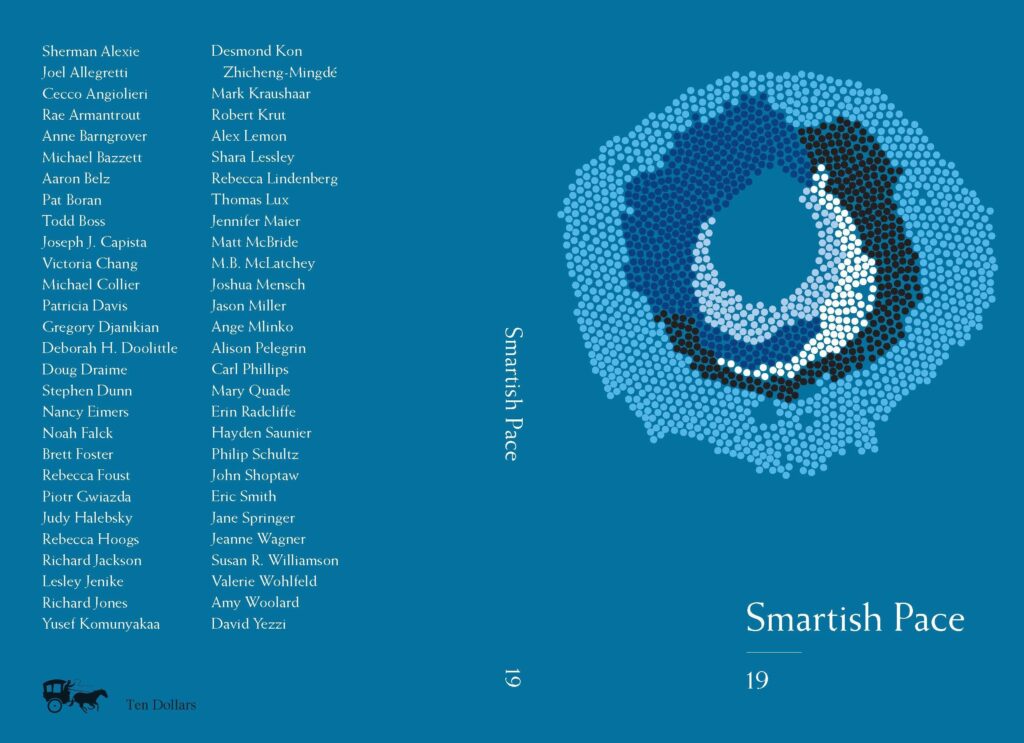 NEW POEMS BY: Sherman Alexie, Rae Armantrout, Aaron Belz, Pat Boran, Todd Boss, Victoria Chang, Michael Collier, Gregory Djanikian, Stephen Dunn, Nancy Eimers, Rebecca Foust, Richard Jackson, Richard Jones, Yusef Komunyakaa, Alex Lemon, Rebecca Lindenberg, Thomas Lux, Ange Mlinko, Carl Phillips, Philip Schultz, Valerie Wohlfeld, David Yezzi & more. COVER: Frédérique Swist, French (1975), Nanoparticle Gold Ring N*5, 2008. © 2012 IOP Publishing Ltd. and Frédérique Swist. COVER DESIGN: Karen Siatras